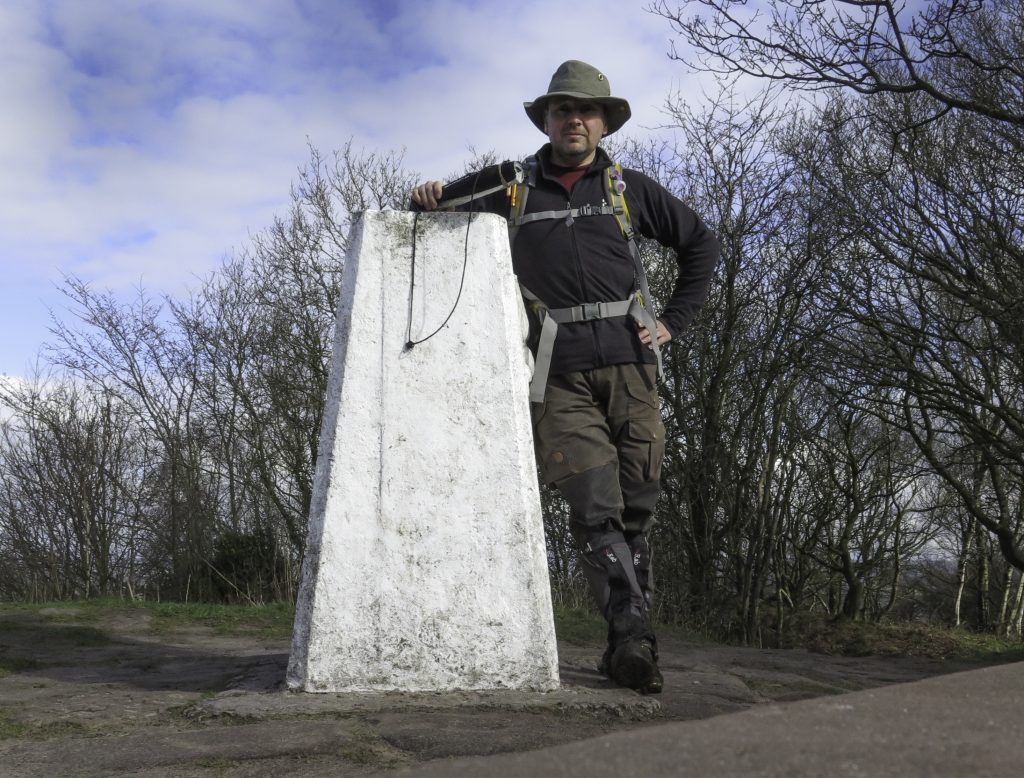 Andrew Galloway has been enchanted by the wild places of the world since being a small boy. Originally a student of Geology and Geography at Aberystwyth and Durham Universities, Andrew has worked for the past twenty years in the airline industry, enjoying the opportunities for travel this has brought. He combines his beautiful photography with a love of the written word, writing articles which draw on his experiences in the hills and mountains of Britain and a life long fascination with history, myth and legend.
As a member of the Brontë Society Andrew enjoyed taking part in the celebrations to mark the bicentenary of the birth of Emily Brontë on 31 July 2018 including making the pilgrimage from the town of Haworth to the now ruined Pennine farm known as Top Withens on what was possibly the wettest day of the year. He is looking forward to celebrating the bicentenary of Anne Brontë in 2020. 
---
A note regarding the watermark on some images.
Some images published on this blog bear the watermark of www.goromgorom.co.uk. Please note this website no longer exists.