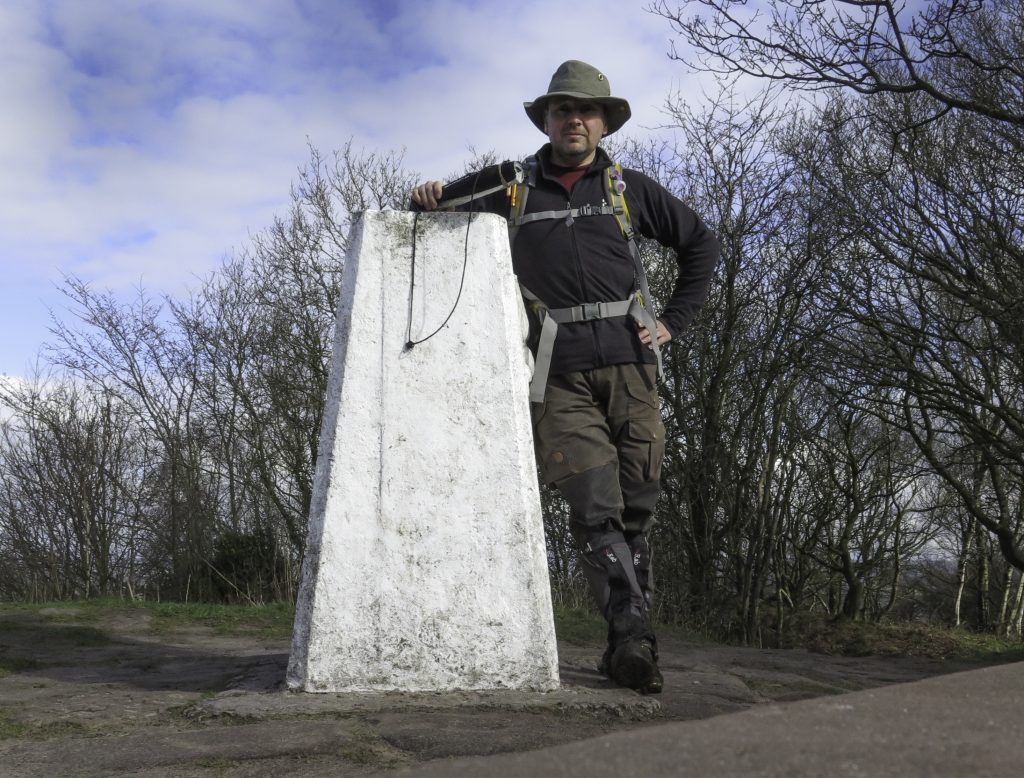 I spent most of my childhood in hyper-vigilance, hiding either from the unresolved anger of my mother or the territorial sadism of the feral gangs that roamed the streets of the council estate where lived. I sought refuge in two places: the ever shrinking countryside around Manchester Airport, and in books. 
At school the progressive social policies of Manchester City Council ensured that books were regularly thrust into my hands. My reading age was well above average. I was more surprised than anyone when I achieved good grades at 'O' and 'A' level and found my way to the University College of Wales, Aberystwyth. I graduated in 1990 with an honours degree in Geography & Geology and went on to gain a Master's degree from Durham University. 
Despite initial academic success I blindly stumbled into an unanticipated quandary, caught in a sort of social limbo between the world of working class values I had left behind and the middle class values to which I aspired. Treated with suspicion by both classes I crumbled into isolation. Eventually I found employment on the doorstep of my home town in the traditionally working class industry of cargo shipping. This liminal state has never been resolved.
I was fortunate. Education had awakened in me a desire for exploration and my moderate income provided me with enough freedom to lose myself in the British countryside, an echo of the refuge I had found as a child. The woods and fields around Manchester Airport having long since been covered in concrete, the dramatic landscapes of Snowdonia, Cumbria and North Yorkshire now became my playground. Inspired by authors such as Roger Deakin, Jim Perrin and Robert Macfarlane, I began producing freelance travel articles for outdoor magazines. I have had some success, most recently with a feature article about Broad Stand in the Lake District, published in The Great Outdoors. My portfolio contains over fifty published articles.
My non-fiction writing has been inspired by my love of the hills and mountains of Britain, a fascination with myth and legend, and a rather naive belief in a benign supernatural force that might one day restore me to sanity. These themes now find their way into my fiction. 
In 2020 I was a participant on the first historical fiction masterclass hosted by the Historical Novel Society. The programme was presented by the author Katherine Clements. 
---
A note regarding the watermark on some images.
Some images published on this blog bear the watermark of www.goromgorom.co.uk. Please note this website no longer exists.